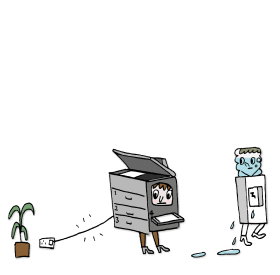 We have a great deal of experience in advising multi-national employers from the technology sector on employment law issues with international or cross-border elements.
We regularly advise clients from this sector on the full range of employment law issues relating to settting up and hiring staff in the UK, acquiring a business with UK employees and downsizing or closing a UK operation.
We represent employers from the technology sector in defending whistleblowing and discrimination claims and enforcing and challenging employee restrictive covenants.
We have extensive experience of and specialise in advising senior executives, expatriates and founders from the technology sector on negotiated exits and related issues.  Contact Bettina Bender for more information.
RECENT MATTERS
Bettina Bender advised this German based market leading aerosol technology company on the termination of employment of their UK based MD, ensuring minimum disruption to the running of the business.
Esther Martin advised a US technology business in relation to the proposed termination of an employee fixed term contract in the UK.
Susanne Foster advised a US-based technology company on the closure of their UK operations.
Anna Birtwistle advises an international technology company headquartered in Sweden on their UK employment law needs including in relation to international assignments and employee exits.
David advised a US technology business on the protection and recovery of its confidential information following breaches by a departing employment.
Bettina Bender advised this German based leading flight case fittings, audio and LED lighting solution technology company on the redundancy of on its UK based long serving employees.