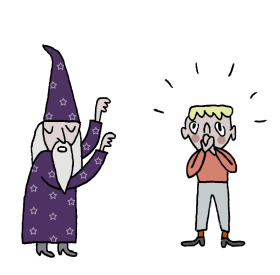 PROFESSIONAL PRACTICES ALLIANCE
PROFESSIONAL PRACTICES ALLIANCE
The Professional Practices Alliance is a unique multi-disciplinary collaboration between leading independent firms, providing advice for professional services firms in relation to partnership, employment and corporate law, tax, accountancy and compliance issues.
The Alliance brings together top specialists from law firms Maurice Turnor Gardner LLP and CM Murray LLP, partner remuneration specialist David Shufflebotham of PEP.Up Consulting, and law firm management consultant Robert Millard of Cambridge Strategy Group.
For the latest news and updates, subscribe to the Professional Practices Alliance blog website.
Contact Clare Murray for more information.