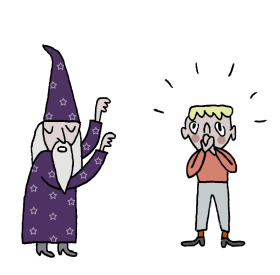 PROFESSIONAL PRACTICES ALLIANCE
PROFESSIONAL PRACTICES ALLIANCE
The Professional Practices Alliance (www.professionalpracticesalliance.com) was set up in June 2014 by CM Murray LLP, together with Maurice Turnor Gardner LLP, chartered accountants Buzzacott LLP and corporate law boutique Hierons LLP.
The Professional Practices Alliance is a unique multi-disciplinary collaboration between leading independent firms advising professional services firms in relation to partnership, employment and corporate law, tax, accountancy and compliance issues.
Visit the Professional Practices Alliance Website for more information.
Contact Clare Murray for more information.