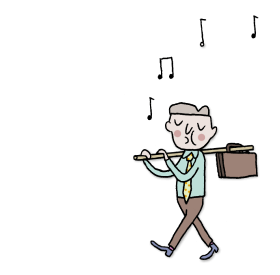 Advice for Partners and LLP Members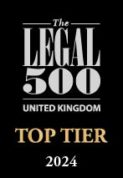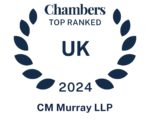 Partners often come to us in situations of stress and reputational risk, where allegations of behavioural or performance issues may have been made against them, and where they may be facing the threat of expulsion.
Other partners may be considering an individual or team move to another firm and are concerned to understand their rights, obligations, risks and options. They also frequently require advice on partner restrictive covenants.
We act for senior equity partners in the professional services and financial sectors, particularly law, accountancy and investment management firms.
Our clients instruct us not just for our technical knowledge, but also for our strategic and tactical expertise, our ability to litigate robustly where necessary, and our knowledge of how such matters are typically resolved in practice.