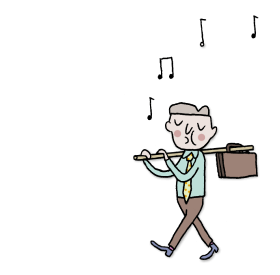 SENIOR EXECUTIVES AND FOUNDERS
SENIOR EXECUTIVES AND FOUNDERS
We have a leading reputation for advising senior executives, expatriates and founders.
We regularly advise on their cross-border contractual arrangements, negotiated exits (including the enforceability of restrictive covenants), and related disputes (which often include whistleblowing or discrimination issues).
Senior executives and founders often come to us in situations of extreme stress or reputational risk.
We help our clients understand their rights and obligations, their risks, strategic options and likely practical outcomes and we help them reach a commercial view on the most appropriate way forward for them.