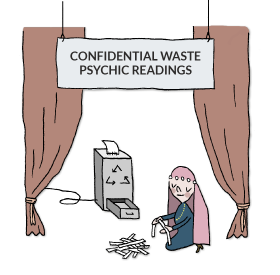 International & Cross-Border Employment Law & Partnership Law Advice
We are known for our in-depth understanding and experience of international and cross-border employment and partnership issues. Over 80% of our recent employer matters have a cross-border or international element.
We represent many multinational businesses with UK operations, particularly US and German businesses. We advise senior executives, expatriates and founders with cross-border issues and disputes. We also act for US and other international law firms (and their partners) on cross-border partnership and employment law issues.
We are a founding member of international employment law alliance, Innangard.
Relevant languages spoken within our lawyer team include French, Italian and Spanish.
RECENT MATTERS
Employment Law:
We provide UK employment law advice to, and co-ordinate legal advice across Europe, Asia, the Middle East and Africa for a global outsourcing HR and benefits provider.
We advised a global luxury brand on setting up operations in the UK and provide day-to-day HR and employment law assistance to the client.
David Fisher assisted a US law firm whose US based client was considering the purchase in a pre-pack arrangement of a business in the UK which was in administration involving complex TUPE issues.
We advised a financial services client headquartered in Germany in relation to a complex whistleblowing claim, which included an application for interim relief by a German employee based between the UK and Germany.
Partnership Law:
Clare Murray advised a US law firm on the performance management of a group of UK partners, with a view to minimising potential claims.
Clare Murray advised a US law firm on the investigation and resolution of sex discrimination allegations against certain key UK partners.
We Advised a partner in the Paris office of a global firm (with an English law LLP Agreement) on his proposed expulsion from the firm.
Clare Murray advised a US attorney partner working in London for a leading US law firm, who was being threatened with expulsion for behavioural and performance reasons.