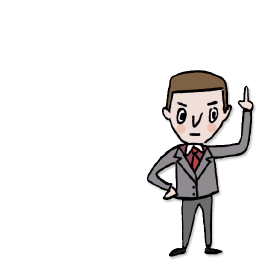 Regulatory Investigations and Advice for Partners and LLP Members
REGULATORY INVESTIGATIONS AND ADVICE
We act for partners who are the subject of regulatory investigations by the SRA, and recognise the need to deal with such matters discretely and in a way which minimises, as far as possible, the stress that inevitably accompanies such investigations.
We have experience of negotiating regulatory settlement agreements with the SRA, including in cases where serious allegations have been made. We can advise on all aspects of such investigations, including the application of legal professional privilege, and the obligation to co-operate with the regulator and respond to requests to attend interviews and/or produce documents.
Where litigation is necessary, we are experienced in conducting lengthy and complex proceedings in the Solicitors Disciplinary Tribunal, as well as appeals from Tribunal decisions to the High Court. We also have experience of applications contesting that Tribunal proceedings disclose no case to answer and/or constitute an abuse of process, and also applications to ensure the confidentiality of proceedings where the publication of the proceedings would impact on the individual's medical condition.
We also have experience advising individuals subject to internal disciplinary investigations as to whether and when the obligation to self-report the matter to the SRA has been triggered.
Our regulatory practice is led by Partner Andrew Pavlovic, who is recognised as a 'Next Generation Partner' by Legal 500 UK 2023 for professional discipline. The Legal 500 2022 notes that Andrew 'understands that litigation and investigations can have a huge impact on mental health, so he is always cautious in how he communicates with clients'.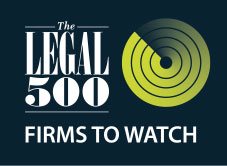 CM Murray LLP has been ranked as a 'Firm to Watch' by Legal 500 UK 2023 for professional discipline.
RECENT MATTERS
Andrew Pavlovic's recent experience includes the following:
Advising an individual subject to a regulatory investigation, and negotiating a regulatory settlement agreement with the SRA, in which the details of the allegations made against the individual were kept confidential in light of the individual's medical condition.
Advising an individual subject to an internal investigation into alleged misconduct on the obligation to self-report and the content of that report.
Acting for the SRA in lengthy and substantial proceedings before the Solicitors Disciplinary Tribunal and appeals of the Tribunal's decisions to the High Court, and subsequent appeals of the Tribunal's decisions in the High Court