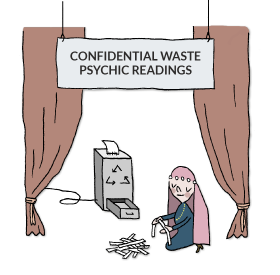 Innangard is an international employment law alliance set up in 2015. CM Murray LLP were instrumental in the formation and launch of the alliance.
Innangard provides Global In-house Counsel and HR Professionals with expert support and know how in HR matters wherever they need it globally. Innangard delivers strategic, user friendly legal and tactical advice for clients on HR issues around the world.
Innangard advises many US and Canadian law firms on their clients' and also their own HR issues around the world. To allow Innangard the freedom to work with any of those US and Canadian firms, it does not have a North American member.
For more information on the international employment law alliance, please contact CM Murray Partner Merrill April, or visit the Innangard website.