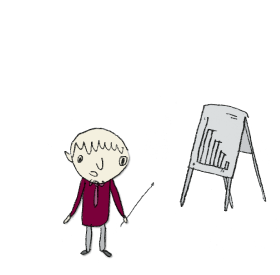 Advice on downsizing, reorganising or closing a UK operation
DOWNSIZING OR CLOSING A UK OPERATION
We regularly advise US and other multinational employers looking to downsize, reorganise or close a UK operation.
We are able to guide our clients through the complex individual and collective consultation obligations, notification requirements and key commercial options involved in reorganising, downsizing or closing an operation in the UK.  We advise on related issues regarding changing terms and conditions and employee severance, including minimising the risk of potential litigation as far as possible.
We have extensive experience in representing employer clients in litigation and mediation following large scale redundancies and reorganisations.
Contact David Fisher for more information.
RECENT MATTERS
Advised a global luxury brand on the closure of one of its operations in the UK, involving a number of redundancies.
Advised a multinational financial services client on a large scale redundancy programme.
Advised a global asset management business in relation to the closure of its operation and associated redundancies.