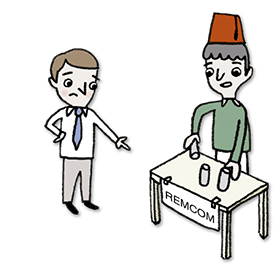 Advising multi-national clients, and in particular US, German and other European businesses on strategic HR issues and day to day employment law issues in the UK, is a core part of our practice.
We cover the full range of employment law issues that typically arise for overseas companies with UK employees. This includes assisting with new contracts, advising on maternity and parental leave issues, internal investigations and disciplinary and grievance matters, as well as handling discrimination and whistle-blowing complaints, and employee exits.
We take time to get to know our clients and their business. We build long-term relationships with them over many years. Our advice is always focused not only on our client's legal and strategic options but also the client's preferred commercial outcome and the practical reality of the particular matter.  Contact Anna Birtwistle for more information.
RECENT MATTERS
Esther Martin provided strategic HR advice to a US Biotechnology company in relation to its employment contracts and staff handbook for its UK employees.
Anna Birtwistle and Bettina Bender advise a global luxury brand, assisting with the client's contractual needs and day-to-day HR advisory matters (including, for example, questions on holiday accrual/working time and dealing with requests for flexible working).
Esther Martin provides HR advice to a city law firm on various issues including contracts, policies and ad hoc issues such as maternity leave, shared parental leave, amending contractual terms of employment and employee vetting/data protection.
Anna Birtwistle advises an international technology company headquartered in Sweden on their UK employment law needs including in relation to international assignments and employee exits.
Esther Martin and Bettina Bender assisted a charity in relation to grievance and disciplinary investigations in relation to several employees.