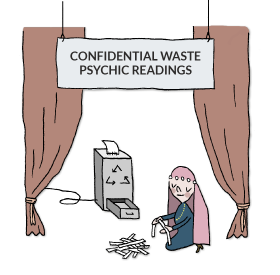 Data protection is an area of particular risk for overseas clients with UK employees. Following the recent decision of the ECJ in Schrems and the uncertainty as to the effectiveness of the current Privacy Shield arrangements, the risks are now much greater for US and other non-EU businesses with employees in the UK and EU who wish to transfer employee data out of the EU.
Recent changes in European data protection law will also considerably increase the potential liability in future for employers who breach the data protection rights of their EU employees.
We have considerable expertise in advising on data protection issues, including subject access requests and transfer of data outside the EU. We frequently work with overseas lawyers on cross-border data protection issues and subject access requests.  Contact Clare Murray for more information.
RECENT MATTERS
Advised a city law firm on employee vetting and data protection.
Advised a US technology business on the protection and recovery of its confidential information following breaches by a departing employment.