CM Murray LLP, in association with Littleton Chambers and Fisher Phillips LLP, invite you to listen to a 50-minute podcast recording on "Trade Secret Protection in the "New Normal": Is your Information Secure from WFH and RTW Mishaps and Misappropriation?" 
In this podcast recording, Merrill April (Partner, CM Murray LLP, London, UK),  Chris Stief, (Regional Managing Partner in Philadelphia & Pittsburgh, Fisher Phillips LLP, USA), Mike Avila (Partner, Fisher Phillips LLP, Philadelphia & Washington D.C. Metro, USA) and Jonathan Cohen QC (Littleton Chambers, London, UK), discuss the key issues from both a US and UK perspective relating to the enforcement of restrictive covenants and how such covenants are impacted by global working from home and furlough. In particular, the panel address:
How the new global work from home reality is a complicating factor in trade secrets agreements;

Key practical steps and considerations for employers on how to manage and protect their confidential information and trade secrets;

Best practices to monitor trade secrets;

The impact of furlough in both the US and UK on the duration of the restrictive covenants; and

How to prosecute a misappropriation case in this new environment.
To access the slides for this podcast, please click
here.
For information about upcoming Zoominars in the International Restrictive Covenant and Confidential Information Issues for Multinational Employers and Senior Executives – Live Q&A Zoominar Series 2020, please click
here.
FEATURING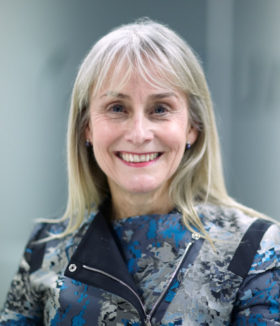 Merrill April