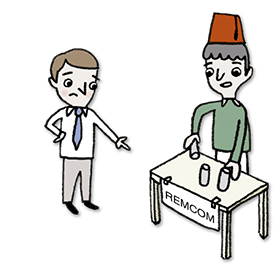 Setting up and hiring in the UK
SETTING UP AND HIRING IN THE UK
We have assisted many multi-national companies with the employment law aspects of setting up a new operation in the UK.
This includes assisting our overseas clients with draft employment contracts and employee handbooks to ensure they are English law compliant; advice on hiring new employees and undertaking background checks; and general day to day advice to assist overseas clients in avoiding common employment law pitfalls and risks in the UK.
We also have extensive experience in advising on international assignment and expatriate arrangements.
We are founder members of international employment law alliance, Innangard.
Contact David Fisher for more information.
RECENT MATTERS
Advised a US headquartered proprietary trading company in relation to the setting up of new operations in the UK including hiring UK staff under new contracts of employment and seconding US staff members.
Anna Birtwistle provides UK employment law advice to, and co-ordinates legal advice across Europe, Asia, the Middle East and Africa for a global outsourcing HR and benefits provider, including on setting up operations in the UK.
Anna Birtwistle advised a global luxury brand on setting up operations in the UK and provide day-to-day HR and employment law assistance to the client.
Advised a US based Biotechnology company in relation to its operations in the UK including in relation to its employment contacts and staff handbook.