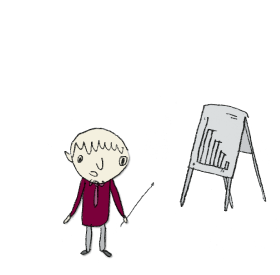 ADVICE ON MATERNITY ISSUES FOR PARTNERS AND LLP MEMBERS
We frequently advise partners and LLP members on issues relating to pregnancy, maternity, part-time working for childcare purposes and associated discrimination issues. We have advised female partners and LLP members on their position following discriminatory treatment on grounds of their pregnancy or maternity leave and as a result of needing to work part-time or flexibly for childcare purposes. We have extensive experience in litigating such matters but where possible we negotiate an amicable, confidential resolution to such claims for our clients.
We contributed to the Chapter on Discrimination and Whistleblowing Protections for LLP Members, in "The Law of Limited Liability Partnerships – Whittaker & Machell".
RECENT MATTERS
Advised an equity partner on maternity related rights and successfully negotiated flexible working patterns without recourse to litigation.
Clare Murray advised a law firm partner who was subjected to sex discrimination by selection for involuntary retirement following her second period of maternity leave; and assisted the partner to remain within the firm on an improved negotiated basis.
Clare Murray advised a female equity partner who was working from home two days per week for childcare purposes on her potential sex discrimination claim, including on her negotiated resolution.
We advised a senior female lawyer in private practice in relation to potential sex discrimination claims relating to her maternity leave.
Clare Murray advised a senior female partner in a law firm in respect of potential sex discrimination claims following her third period of maternity leave; including in respect of her negotiated exit.