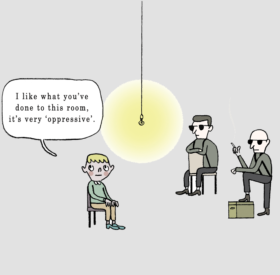 Become a Member of IFSEA – join now.
Admission to the International Forum of Senior Executive Advisers (IFSEA)
Membership is open to UK and overseas professional advisers to Senior Executives, Founders and their Advisers.
Annual Membership Rate
Membership runs from 1 January to 31 December each year.
Individual Forum Membership is £180 per annum (inclusive of VAT).
Current Forum Membership Benefits
Access to Conference materials, including conference podcasts and follow up alerts/reports from the conference;
Discounted registration on future Forum Annual Conferences;
Free access to Forum networking evening drinks events;
Opportunity to sign up to and participate in exclusive Forum sponsored international podcasts and updates on Senior Executive and Founder issues during the year;
Access to the LinkedIn Senior Executive Forum discussion group.
T&Cs apply, and Membership benefits may be updated from time to time.
To become a member of IFSEA, please click here.
Follow us on Twitter: @IFSEANetwork