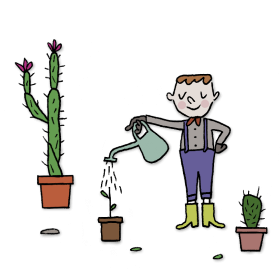 Senior Executive and Founder Exits
SENIOR EXECUTIVE AND FOUNDER EXITS
We regularly advise Senior Executives and Founders on their exits. We are ranked as a leading firm in this area.
Our approach is focused on achieving the most favourable financial and commercial arrangement possible for the client in their individual circumstances.
We assist our clients by advising them on their strategic and tactical options as well as their legal rights and obligations.
We are particularly focussed on the reputation and future plans of the Executive or Founder following their departure and on ensuring that their agreed exit terms are tailored to those issues as far as possible.
Contact Clare Murray for more information.
RECENT MATTERS
Clare Murray advised the UK General Counsel of a leading multi-national organisation in relation to her negotiated exit, which included whistleblowing and sex discrimination issues.
David Fisher represented an inter-dealer broker in his appeal to the Employment Appeal Tribunal regarding the non-payment of a guaranteed bonus by his former employer following his resignation to join a competitor.
Clare Murray advised a senior banker employed by an international investment bank in the context of regulatory investigations being conducted in both the UK and the US.
Advised a Board Member in relation to the proposed termination of her employment as a result of serious health issues, including potential disability discrimination claims leading to a negotiated exit.
Acted for a senior executive on the termination of his employment with an investment management fund, including potential claims for age discrimination; and advised on his negotiated exit.