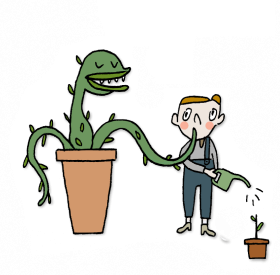 Investigations – Senior Executives and Founders
INVESTIGATIONS - SENIOR EXECUTIVE AND FOUNDERS
We have particular experience in advising senior executives and founders who are facing allegations of potential misconduct and related internal investigations.
We work closely with regulatory and criminal law specialists (as appropriate) to ensure that our employment law advice also places our client in the best position possible with regard to any potential regulatory or criminal investigations which may follow.
We focus on the legal, strategic and tactical issues and the range of potential outcomes for our client, in order to protect their reputation and career prospects as far as possible for the future.
Contact Clare Murray and Beth Hale for more information.
RECENT MATTERS
Clare Murray advised a senior banker employed by an international investment bank in the context of regulatory investigations being conducted in both the UK and the US.
Advised the European business head of a multi-national company in relation to allegations of gross misconduct and the related internal and regulatory investigations.
Clare Murray advised a senior inhouse counsel who was the subject of a lengthy internal investigation in the context of parallel regulatory investigations of colleagues within the same bank.