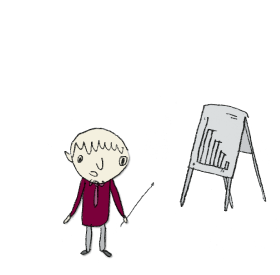 ADVICE ON MATERNITY ISSUES FOR PARTNERSHIPS AND LLPS
We regularly advise partnerships and LLPs on issues relating to pregnancy, maternity, flexible working and associated discrimination issues affecting their partners and LLP members. This is a particularly complex area of law as it applies to partners and LLP members.
We advise our clients not only on the basic statutory protections but also on best practice and benchmarking between firms on pregnancy, maternity and related benefits for partners and LLP members.
We contributed the Chapter on Discrimination and Whistleblowing – Protection for LLP Members, in the leading textbook "The Law of Limited Liability Partnerships – Whittaker & Machell".
Contact Clare Murray for more information.
RECENT MATTERS
Clare Murray advised a UK law firm on their flexible working arrangements and policy for partners.
Clare Murray advised a professional services firm on part time working arrangements and requests for two female partners for childcare purposes.
Clare Murray led a survey and report by the Association of Partnership Practitioners into maternity and paternity arrangements (and other key partner provisions) in professional services firms.