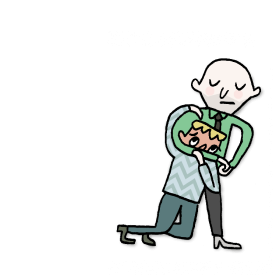 Partner performance and conduct
PARTNER PERFORMANCE AND CONDUCT
We advise professional service firms, including partnerships and LLPs, on partner performance and conduct issues.
We guide our clients in the handling of partner disciplinary and performance management processes in order to ensure fair and consistent handling of those matters and to minimise, as far as possible, the risk of potentially costly partner discrimination, whistle-blowing and other potential claims against the firm.
We advise clients on the legal, tactical and best practice approach and their range of options in each matter including the practical handling appropriate to managing issues involving sophisticated partners and LLP members.
Contact Clare Murray for more information.
The Essential Roadmap to Effectively Managing Partner Performance
RECENT MATTERS
Clare Murray dvised a UK law firm on the proposed expulsion of a group of partners for behavioural issues.
Clare Murray advised a US law firm on the performance management of a group of UK partners.
Advised an international law firm on the confidential handling and agreed exit of an underperforming partner.