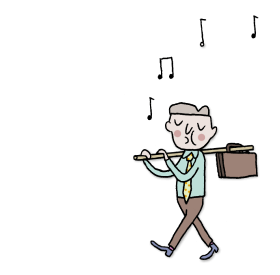 We have a leading reputation for advising on partner exits, particularly from professional services firms, including US and UK law firms and also from investment management firms.
We are focused on providing our clients with a road map through what may often be a stressful and potentially damaging exercise for the firm in exiting one or more of its partners. We focus not only on the legal issues but also on the tactical and commercial handling appropriate to the particular matter.
Many of the partner exits on which we advise include cross-border aspects and also frequently involve conflicting professional conduct and Bar ethics rules. We regularly work with overseas lawyers who are experts in such areas in their local jurisdiction.
Contact Clare Murray for more information.
RECENT MATTERS
Clare Murray advised a UK law firm on the proposed expulsion of a group of partners for behavioural issues.
Advised an investment management firm on the agreed exit of a founder member.
Clare Murray advised a professional services firm on the exit of a senior equity partner who sought to lead a team move from his firm, including taking his associates and clients, in breach of his partnership obligations and restrictive covenants.
David Fisher advised an investment management firm on the exit of an equity partner and related high court litigation.
Clare Murray advised an international law firm on the exit of an equity partner on performance grounds on an agreed basis.
Susanne Foster advised a founding partner of a private equity firm on the removal of a fellow partner. The advice included consideration of the possible winding up of the firm given the unusual situation of there being no LLP agreement in place.