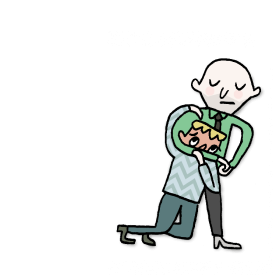 Employee and shareholder restrictive covenants
EMPLOYEE AND SHAREHOLDER RESTRICTIVE COVENANTS
We have extensive expertise in advising senior executives and founders in relation to their restrictive covenants. We frequently advise them on the likely enforceability or otherwise of such restrictions, and represent them in High Court litigation and arbitration proceedings.
Our advice focuses not only on the detailed assessment of the restrictive covenants from a legal point of view, but also the client's strategic and commercial options.  We advise the client as to how such matters are typically handled and resolved in practice.
Many of the matters on which we advise have an international or cross border dimension and we frequently work with overseas lawyers who are expert in restrictive covenant issues and related litigation.
Contact Clare Murray or David Fisher for more information.
RECENT MATTERS
Clare Murray and Wonu Sanda advised the founder and former chief executive of a global services company on the enforceability of extensive restrictive covenants in a business sale agreement.
David Fisher represented an inter-dealer broker in his appeal to the Employment Appeal Tribunal regarding the non-payment of a guaranteed bonus by his former employer following his resignation to join a competitor.  The appeal involved important legal issues concerning penalty clauses and restrictive covenants.
David Fisher defended a senior employee of an investment fund in injunction proceedings involving allegations of breach of confidentiality and fiduciary duties.
Clare Murray and David Fisher represented, in cross-border litigation, the senior members of a large team of employees based in Eastern Europe who were subject to English law restrictive covenants.