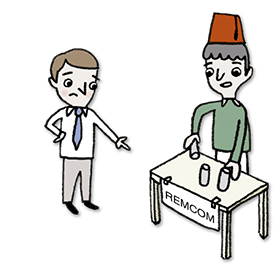 Senior Executive & Founder Appointments / Assignments
APPOINTMENTS / ASSIGNMENTS
We regularly advise Senior Executives and Founders on their appointments and cross-border assignments.  We are ranked as a leading firm in this area.
Our approach is focused on achieving the most favourable financial and commercial arrangements possible for the client in their individual circumstances.
We work closely with our clients to ensure that their appointment terms take account of their particular objectives in their new role and also protect them as far as possible when they eventually move on from that role to their next opportunity.
Contact Clare Murray or Beth Hale for more information.
RECENT MATTERS
We advised the German CEO of a Global Services Company on his high profile move and his UK contractual terms.
David Fisher advised a leading industry figure on his appointment as the CEO of a global telecoms company, and assisted in the negotiation of his new terms of employment.
We advised a senior legal counsel in an international bank in relation to the proposed termination of her UK employment and her transfer to an overseas assignment.
Advised the CEO of a public company on his terms of employment and in particular, his incentive arrangements.